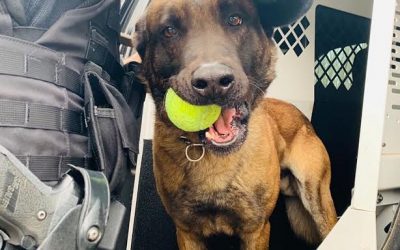 In Loving Memory of K9 Harlej, Killed in the Line of Duty
Last night, was the night as a K9 handler you train your heart for but are never truly ready.
I lost my K9 partner Harlej early this morning doing what he loved.
questions about something you've read?

ask us!