Upcoming Events
Awareness events & Fundraisers
Central Indiana K9 Association is devoted to providing financial medical assistance for active and retired dogs, a central Indiana located training facility for active dogs, and the creation of a working dog memorial.
Opportunities | Fundraising
3rd annual K9 Veterans Day Celebration
Saturday, March 11  4pm – 7pm
HOTEL TANGO – ZIONSVILLE
10615 Zionsville Rd, Zionsville, IN 46077

Central Indiana K9 Association is excited to be returning to Hotel Tango Zionsville to celebrate K9 Veterans Day.
National K9 Veterans Day (March 13) is a day set aside to honor commemorate the service and sacrifices of American military and working dogs throughout history.  
Free Admission. Hotel Tango food and beverages available for purchase which benefits CIK9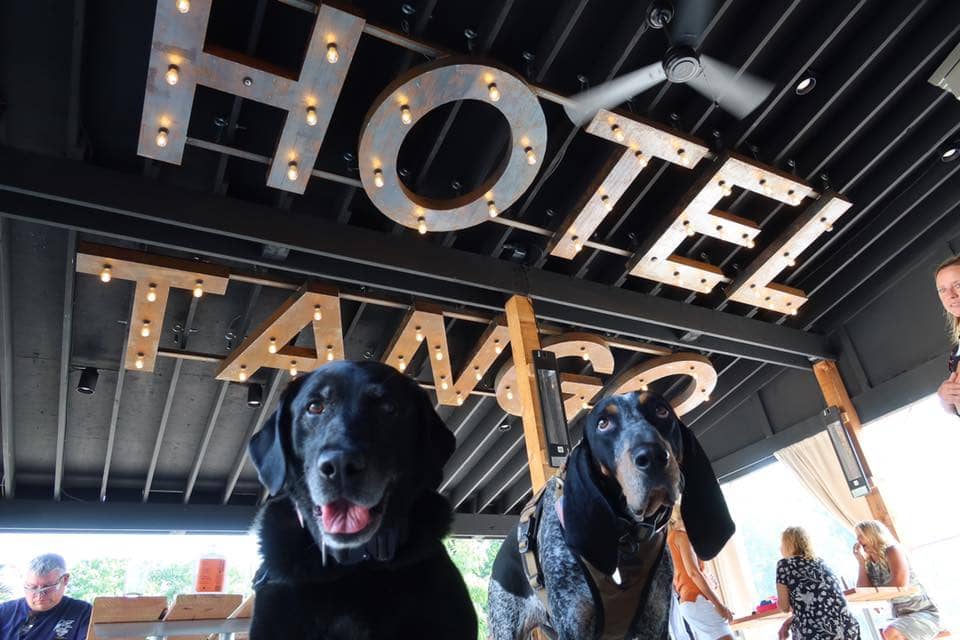 join CIK9, on Saturday, March 11th, with retired K9 TTirado, and local celebrity K9 Dixie The Praying Dog (The Pack, Mayberry Man, Road Dogs) as we commemorate this important day.