Upcoming Events
Training and Fundraisers
Central Indiana K9 Association is devoted to providing financial medical assistance for active and retired dogs, a central Indiana located training facility for active dogs, and the creation of a working dog memorial.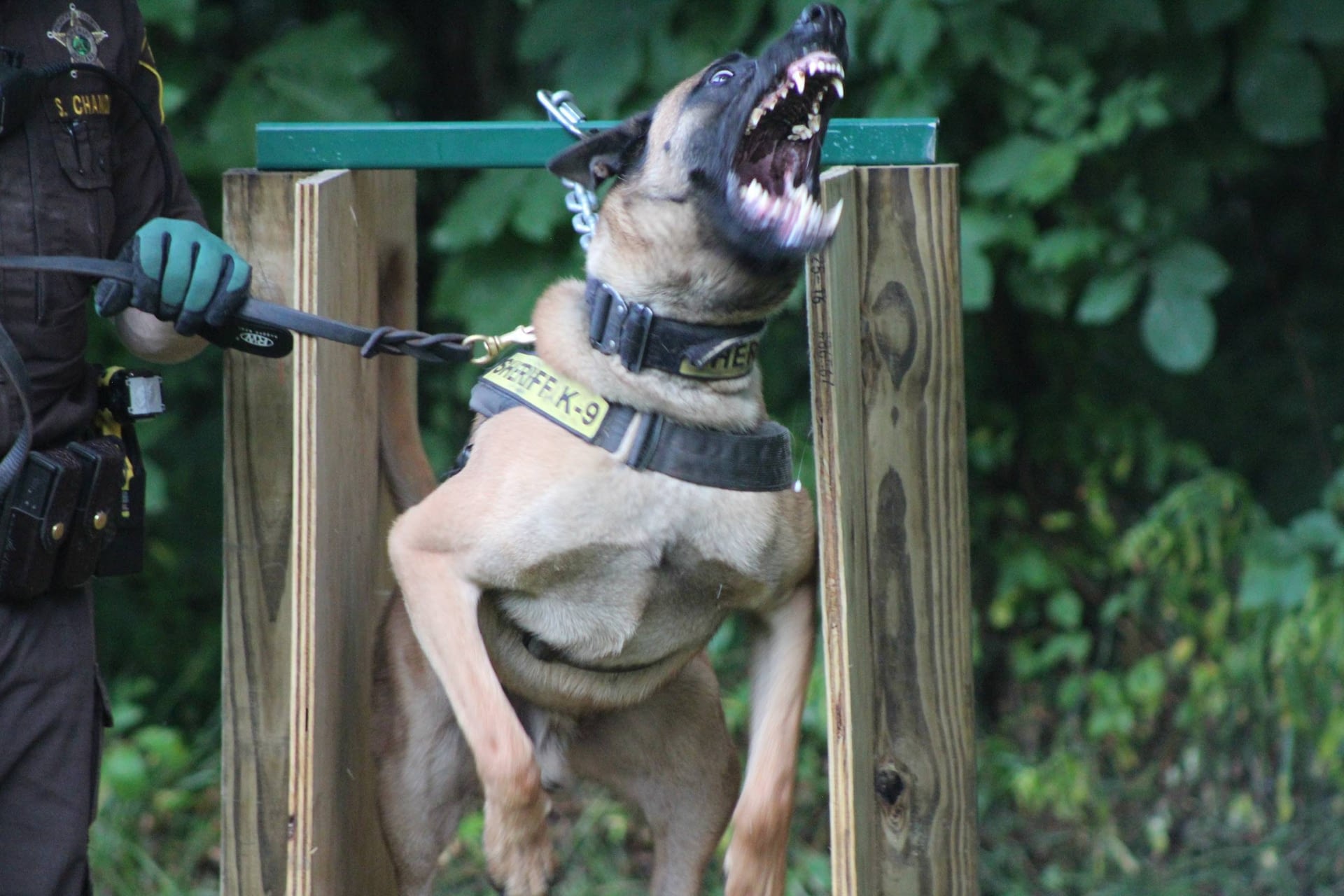 Location
Hosted by the Brownsburg Police Department
BPD Training Facility, 75 Whittington Dr, Brownsburg, IN 46112
Instructors: Jim Hagerty, AFT SRT K9 Trainer
TIME: 2p-9p (lunch will be provided)
COST: $FREE!  (working spot) ** REGISTRATION LIMITED TO 30 working teams
This K9 Workshop is an orientation and introduction to K9 Behavior Conditioning as well as Tabletop Aggression techniques and practices.
This is a working workshop with all K9 Teams working on the following tasks: table agitation, table civil, drive capping, back-tie, self-outs, long line, e-collar, tone downs, comms on K9, directional with laser and whistle recall.
These techniques will provide training tools and approaches that allow for capturing and channeling K9 behavior in an effective manner.
This training is open to Military/Law enforcement only.  Working teams – please bring a Bite Suit and be prepared to DECOY.  Unlimited audit spots.