CENTRAL INDIANA K9 ASSOCIATION, INC
faithful
vigilant  selfless
When a working dog is retired from duty, they remain faithful.
Medical costs from unexpected injuries, disease, or illness shouldn't stop us from being faithful to them.  The Shadow Fund is a medical grant program to benefit the retired working military and police dog.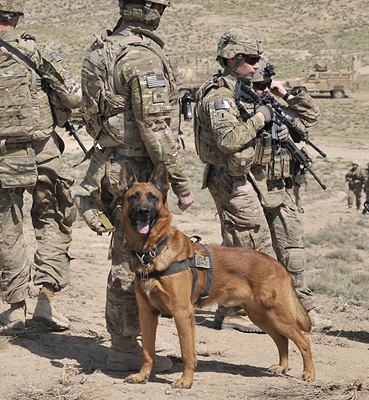 faithful
vigilant 

selfless
To remain at the top of their game, these highly specialized partners need to stay fresh and are trained daily.
Their human partners create innovative ways to maintain their fitness and their abilities, often driving for hours, then setting up, training, tearing down, and driving home.  
We want to help the officers help their partners by providing training opportunities, and a centrally located training facility.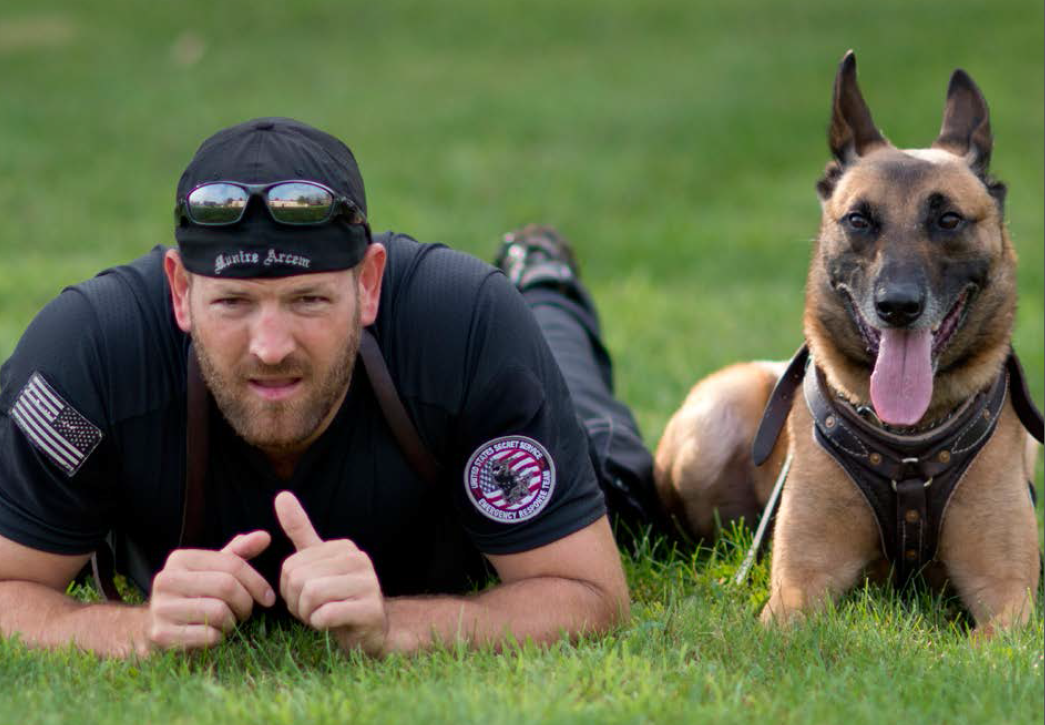 faithful
vigilant 

selfless
There is no greater gift than one who lays down his life for another. 
Every bit the soldier and officer, these K9s will be remembered in loving tribute with a War Dog Monument, and are eligible for a memorial service with all expenses paid, and a full honor service.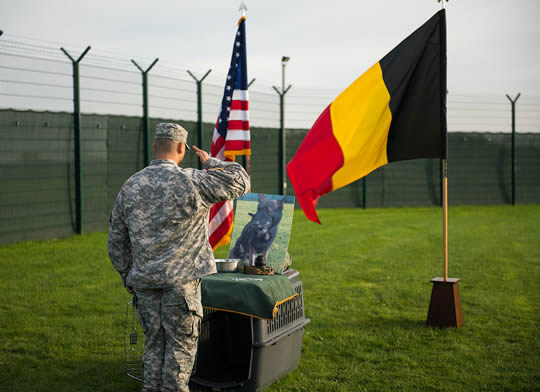 INDIANAPOLIS (WISH) – Each and every week Pet Pals TV shares a fun, interesting and informative story about our four-legged and furry friend population.
This time Susan Hobbs with Pet Pals TV and her guests Theresa Brandon from Central Indiana K-9 Association Inc. and Lillian Hardy from the Indiana Homeland Security's search and rescue division stopped by Midday.
To watch the entire segment, click on the video.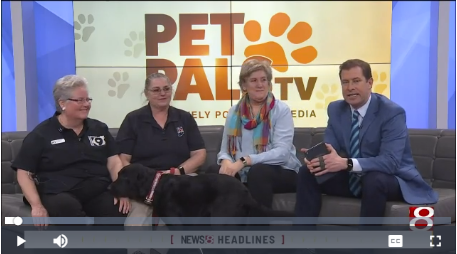 INDIANAPOLIS (WISH) — Police dogs are a special part of the law enforcement community. Now a new, local organization wants to help train, support, and honor them.
The Central Indiana K9 Association is just a few months old and it is already launching what it's calling the Shadow Fund, a medical grant program which will financially support retired K9s.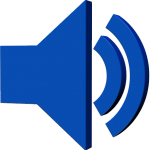 This interview explains the three areas of the Central Indiana K9 Association's mission.  Please click the icon to listen for more detail about each focus of passion for the organization.  For your convenience, the interview will open in a new tab, permitting you to continue to browse through our website when you return to this tab.
Honoring four-legged warriors
Hendricks County residents Theresa Brandon and Kyle Schaefer help form state K-9 association
By Stephanie Dolan
It's all about the dogs. 
Read about it here.  
Those who believe; support and good things happen.
Donate
You choose how much and where your contribution should go: the Shadow Fund, the Training Facility, or the Memorial.  Every dollar has a positive impact! 
Spread the word
We'd like all K9 officers – police and military – to be aware of the program.  Our area of influence is Marion County and each of it's surrounding counties.
Please contact us for brochures or to speak to your organization.
Join the team
If you build it – they will come.  Our goal to build a centrally located K9 training facility needs your experience and input.
If you have architectural or training facility experience, we need you on our team.
Central Indiana K9 Association, Inc. is a 501(c)(3) non-profit organization.  Your donation is tax deductible.
Unexpected facts about these amazing canines!
• Iraq and Afghanistan have approximately 1200 dog teams in action at one time.
• Lackland Air Force Base is the only facility in the US to train military canines.
• Police dogs have been trained to detect thumb-drives and other electronics.
• A Police dog can smell a human buried up to 12 feet underground.
• Military and Police dogs can suffer from PTSD.
 • A dog's nose is so sensitive it could detect a teaspoon of sugar in a MILLION gallons of water!
IED detection by canines – 80%

MWD (Military Working Dogs) who are non-commissioned officers

Over 90% of retired mwd are adopted by their handlers

Dogs who complete training – 50%
Let's DO SOMETHING GOOD TOGETHER!

Say Hello!
Drop us a line – we'd love to connect with you, whether you have a question, a suggestion, or something to share.  We're here for you