Publicity
In the News
It's important to share the vision of Central Indiana K9 Association with not only those who will directly benefit from our services, but with the public and those who support our mission.
INDIANAPOLIS (WISH) – Each and every week Pet Pals TV shares a fun, interesting and informative story about our four-legged and furry friend population.
This time Susan Hobbs with Pet Pals TV and her guests Theresa Brandon from Central Indiana K-9 Association Inc. and Lillian Hardy from the Indiana Homeland Security's search and rescue division stopped by Midday.
To watch the entire segment, click on the video.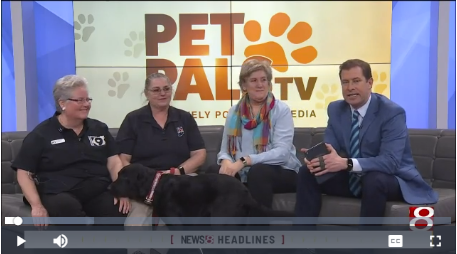 INDIANAPOLIS (WISH) — Police dogs are a special part of the law enforcement community. Now a new, local organization wants to help train, support, and honor them.
The Central Indiana K9 Association is just a few months old and it is already launching what it's calling the Shadow Fund, a medical grant program which will financially support retired K9s.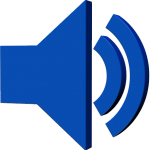 This interview explains the three areas of the Central Indiana K9 Association's mission.  Please click the icon to listen for more detail about each focus of passion for the organization.  For your convenience, the interview will open in a new tab, permitting you to continue to browse through our website when you return to this tab.
Honoring four-legged warriors
Hendricks County residents Theresa Brandon and Kyle Schaefer help form state K-9 association
By Stephanie Dolan
It's all about the dogs. 
Read about it here.