Established to assist with the high cost of medical care that typically occurs with retired K9s.   The "Shadow Fund" is also symbolic of how the canine shadows his handler during their tour of duty.
The Fund will help cover some of the cost of medical bills for these retired dogs so they can live out the remainder of their lives in relative comfort without creating a financial burden for their handlers.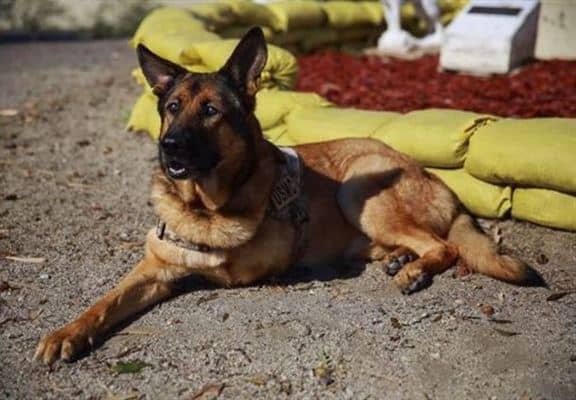 Medical Costs
The "Shadow Fund" is dedicated to assisting with the high cost of medical bills and helps to ensure that the handler is not forced to choose euthanasia due to the financial burden.
It is a small price to pay for all the hard work these working dogs provided to their community, and a way of saying thank you to their handlers.
Medical Care
Diagnostics (blood work, x-rays, MRI, CT, other necessary medical scans)
Emergency care, hospitalization, and surgery
Pain management
Pet mobility
Physical rehab
Chiropractic care
Cancer treatments
Prescription meds
Specialty treatments for hereditary and congenital conditions
Areas served
Marion and the 8 surrounding counties.   Across those counties, 61 agencies have K-9 units with 183 active K-9 officers and teams.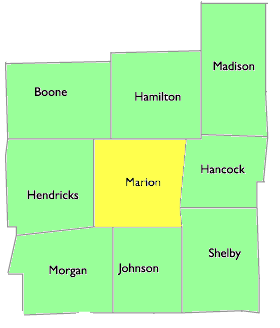 To provide the best medical assistance for retired canines, there are of course, things to be considered.  Those things can be found by clicking here.