Events
Training and Fundraisers
Central Indiana K9 Association is devoted to providing financial medical assistance for active and retired dogs, a central Indiana located training facility for active dogs, and the creation of a working dog memorial.
KITS FOR K9s AND K9 LEGAL UPDATES
DAY 1:
Presented by Kits For K9s, with focused training on first aid and trauma care by handlers for their K9 partners. 
DAY 2-3
Presented by Sheepdog Guardian Consulting, will emphasize on K9 industry standards,  K9 Use of Force, Search & seizure,  Supervisor Liability case law.
Whitestown Police Department
6210 Veterans Drive
Whitestown IN 46075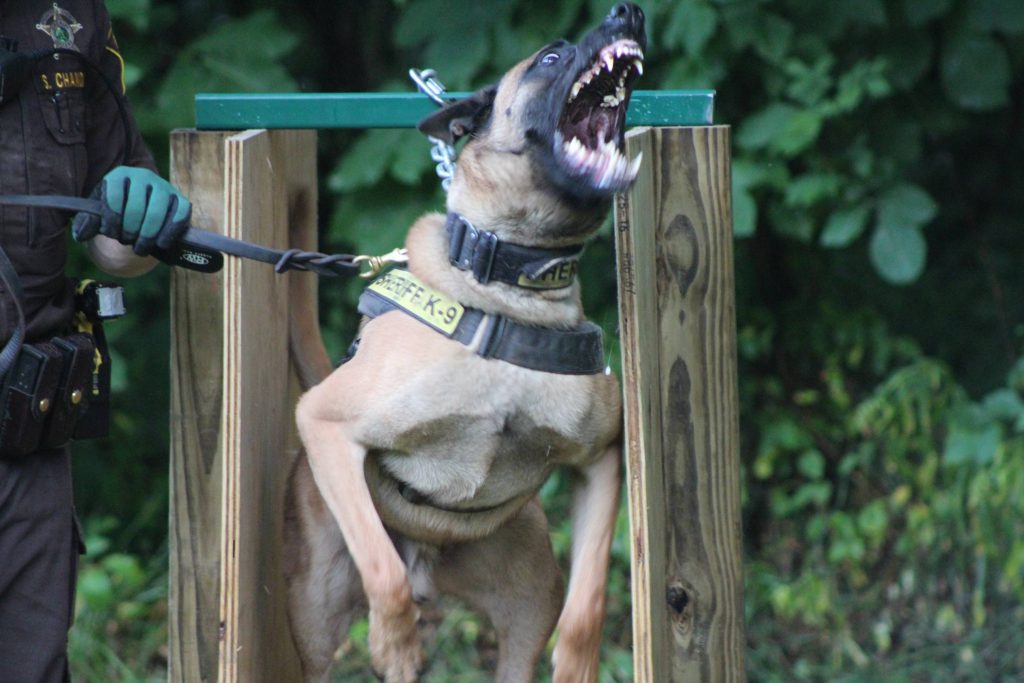 Jun 29 – Jul 1, 2020 | Training
Rescheduled date
High Risk Deployment Scenario Based Training
Location
Hendricks County 4-H Fairgrounds & Conference Complex 1900 E Main St, Danville, IN 46122
Instructors: Ray Murphy, Ted Summers, Eric Stanbro
Hotel Info:
Comfort Inn Avon
8229 E US 36, Avon, IN 46123
tel: (317) 272-8789
Cost: $500 Working Spot | $225 Audit Spot
This will be an intense working seminar to help police K-9 learn proper mechanics of bite work development. Decoys must come with a dog that is solid on proper bite mechanics. Please bring a comp or semi-comp bite suit that fits properly. 
Meals will be provided on-site (drinks, snacks, lunch, and dinner.)
Registration: 12:30PM | Start: 1PM
Click HERE for course .pdf
Registration deadline:  May 29, 2020